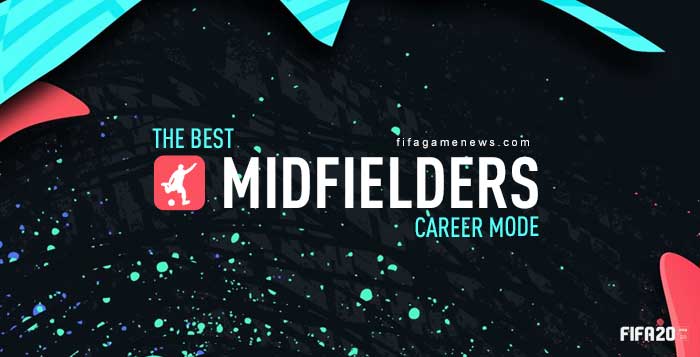 In FIFA, there will always be changes in player ratings along with their performance in world soccer competitions. There are also some young players with the best talent who have the potential to become potential stars in the future.
As reported by the FIFA index as of August 22, 2019, released the 100 highest-rated players in the FIFA 20 game.
The following are the six midfielders who have the highest rating in the best FIFA 20 players. Who are they? Let's check below!
Frenkie de Jong (FC Barcelona/85)
Frenkie de Jong is currently playing 22 years and played as a Midfielder for FC Barcelona in Spain. The overall ranking in FIFA 20 is 85 with a potential of 91. De Jong has been ranked 4-star skill moves. He prefers to shoot with his right foot.
Toni Kroos (Real Madrid/88)
Real Madrid underwent a poor season in 2018/2019 La Liga … Read More